3D Generalist with more than 20 years of experience in 3D applications and various media tools. After several years in the exhibitions- and interiors branch I set sail to the offshore and naval industry. This allowed me to gain valuable knowledge about naval architecture, construction and related equipment. In 2017 I traveled to Venice to attend an architectural masterclass and gain new experiences in visualization. From there onwards I embarked on a career in aviation, exploring the space of flight training, simulation and VR.
My goal is a higher creative position in 3D visualization & animation and ultimately becoming a guru on an artistic and technical level. With a love for everything from emerging technologies in engineering, electronics, robotics, aerospace and maritime, VR/AR/MR, Metaverses, I'm determined to find a new passion instead of a new 'job'.
Vijverdwarsstraat 6
5555EJ Valkenswaard, the Netherlands
Tel: +31 614444135
Linkedin: www.linkedin.com/in/willismcvean
Nationality Dutch
Date of birth 14-10-1976
Place of birth Münster, Germany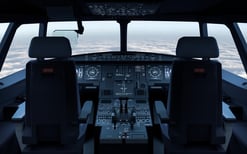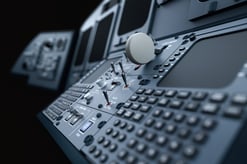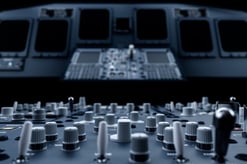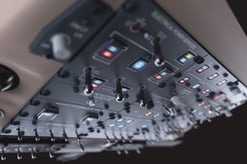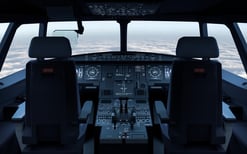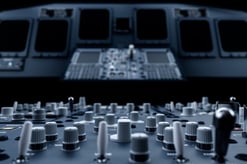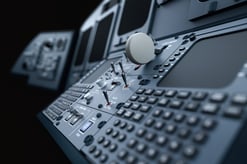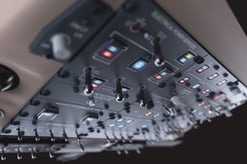 Aug 2022 - Feb 2023 - Traveling the Antarctic regions & Patagonia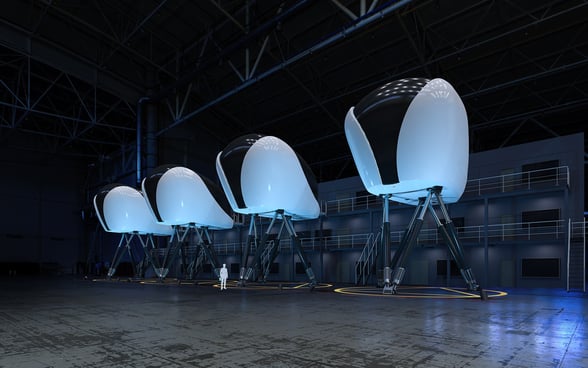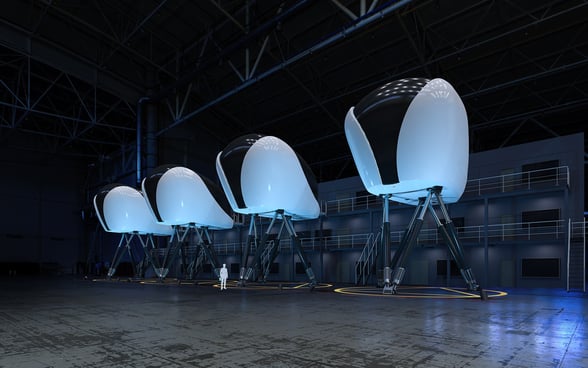 Leading up to my sabbatical I have filled some part-time positions at:
-
InnoFaith beauty sciences

(Quality control & light maintenance / warehouse )
-

GM Products

Energy & Infrastructure (Support )
Nov 2018 - May 2022 - DV FlightCrew - Lead 3D Artist
Main responsibilities: During the initial funding phase I have provided relevant marketing materials needed to push the start of the company, such as brochures, client proposals, 3D imagery of FFS simulators, CBT training modules and a design of a pilot training station. Key tasks as Lead 3D artist involve the expansion of 3D visualisation team as flight training is being developed. Current activities involve the modeling of an Airbus A320 for pilot education purposes with VR (Unity).
'Archviz' Masterclass at State of Art Academy in Italy (Venice). 3 weeks of extensive training covering complete workflow, starting with image planning, photography, composition, concept and mood board, followed by 1 week working on a project using various tools like: 3dsMax, Vray, Substance designer, Megascans, Railclone, Forestpack, Quixel, Photoshop. Finalized with a certificate.
Vray Professional Exam. Listed on Chaos Group website as Certified Professional.
1 day refresh course for Standfast S-Cad Pro with Anivizzion. CAD tool used for creation of technical drawings.
5 days Autodesk 3D Studio Max basic training course at training centre Pollux B.V. Finalized with a certificate.
2 days Z-brush fundamentals. (www.zbrushtraining.nl) One-on-one private training covering the basics of Z-Brush.
March 2009 - May 2017 - GustoMSC (former part of SBM Offshore)
Worked in the 3D Visualization department as Technology Coordinator 3D Visualization (Senior Designer).
Main responsibilities: For 8 years I have worked as a 3D Generalist. My main responsibilities were to provide various departments (marketing, engineering, design and hardware) with 3D support for sales, training and promotional purposes. For marketing, work mostly consisted of high resolution imagery for exhibitions, booth layouts, panels, banners, brochures, product sheets, and other promotional material. Occasionally I helped out with 2D support. The hardware department required more technical visuals for training courses and technical spec sheets. Design and engineering work varied from relatively fast mockup renders for presentations, client discussions and ongoing design changes, to high resolution imagery for clients own marketing and sales activities. As a technology Coordinator I was also the 'go to' person in our department for coordinating jobs and hardware & software maintenance. I visited annual conferences like Siggraph, EUE and RapidPro to maintain knowledgeable on latest emerging technologies and 3D tools. (Hardware/software, VR, 3D printing, etc.
August 2008 - February 2009
V.M.S. (Furniture painting company) Temporary job.
September 2007 - July 2008
Traveling around Australia and New Zealand, worked in Sydney for a period of 4 months.
March 2008 - June 2008 - Van den berg Design Team
Worked for Van den Berg Design Team in Sydney (International exhibitions design company) for a period of 4 months as a Designer/visualizer. Main responsibilities: Designing exhibition stands, creating artist impressions using 3Ds Max / V-ray and creating detailed presentations for clients. Acquiring costing, project management and preparing quotes for clients.
December 2001 - August 2007 - Van den Oever Expo Group
Worked for Van den Oever Expo Group B.V. (International exhibitions and interiors design) as 3D Designer/Junior Art Director. Main responsibilities: Designing exhibition stands and interiors, creating technical drawings for calculation and further project development. 3D artist impressions, presentations, booklets, 2D layouts, posters & banners.
June 2001 - November 2001 - Avanti Design Studio
Worked for Avanti (part of the Van den Oever Holding) for six months before moving on to the design department. Work consisted of 2D illustrative work and and manual work, such as printing, creating panels, banners and other exhibition material.
Attended various conferences such as Siggraph (L.A. & Vancouver), End User Event (EUE), and Rapidpro, to keep myself updated on the latest technologies and tools in the 3D Industry, as well as building a network of likeminded 3D professionals and friends.
English / Dutch / German / Italian
Primary: Autodesk 3D Studio Max / Mentalray & V-ray / PhoenixFD / Autocad / Adobe Cloud tools: Photoshop, Illustrator, After Effects, Premiere. Secondary: E-on Vue xStream / Rhino / Microsoft Office / Indesign Basics: Unity / Unreal Engine During course: Substance Designer / Megascans / Quixel / Railclone / Forestpack
Currently own licenses for: 3DsMax 2017 / Vray / PhoenixFD / Itoo Railclone & Forestpack / Eon Vue xStream / Z-Brush / Creative Cloud
MBO (Senior Secondary Vocational Education)
Graphic Lyceum Eindhoven (G.L.E.)
Multi Media Interface Designer

Educated in various aspects of Multi Media with courses involving 3D Visualization, Audio-Video editing & filming, programming, drawing, photography, web design. Graduated as 'Multi Media Interface Designer'
M.A.V.O. (Junior General Secondary Education)

References available on request.